---
I'VE BEEN FEELING GRIM. ALL DAY!

collaborative installation [found objects, plastercine, acrylic, paper, card, motors, museum display cabinet], series of eight collages [ink, acrylic, gouache and collage on card], 14.5x21cm, reproduced and printed in comic format, limited edition print of 25
Kate Lyddon and Maria Bajt 2013
I'VE BEEN FEELING GRIM. ALL DAY! is a sculpture with accompanying comic, made in collaboration with artist, Maria Bajt, and originally inspired by the ad-hoc toilet-flushing invention, informally titled the pushing stick. The complete work was exhibited alongside The Pushing Stick, at 'The Opinion Makers', Enclave Gallery, London in 2013; a group show which explored the role of artist-curators, curated by Ivor Lubomirov and Bella Easton.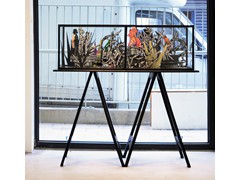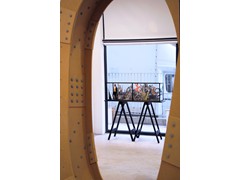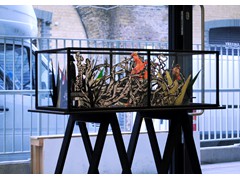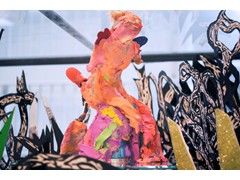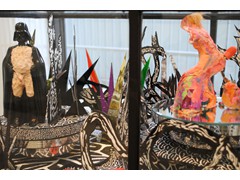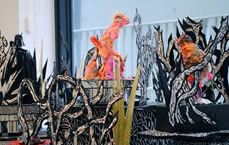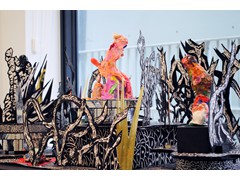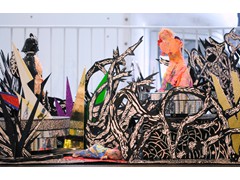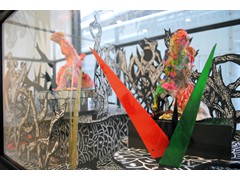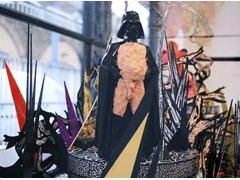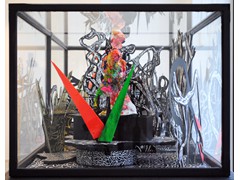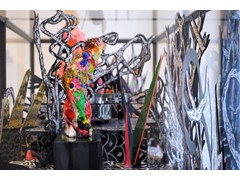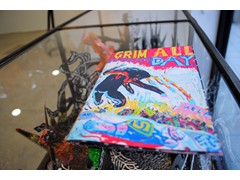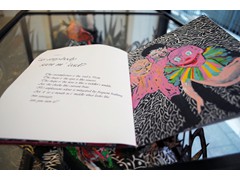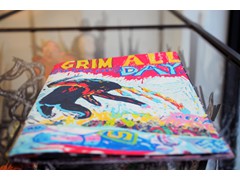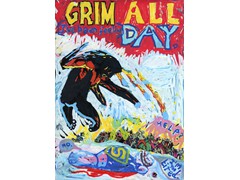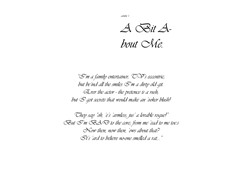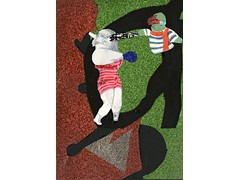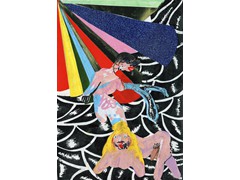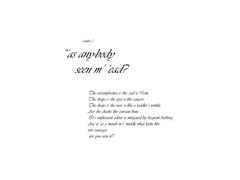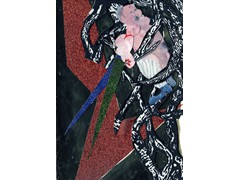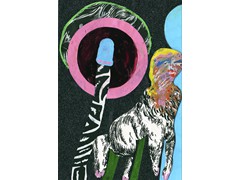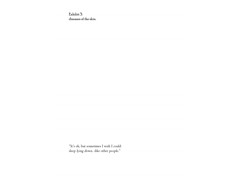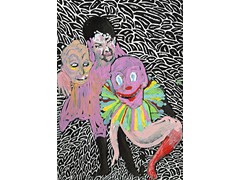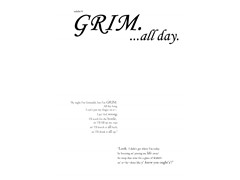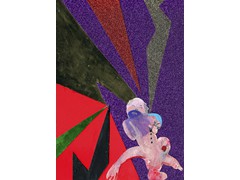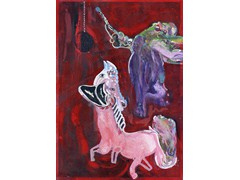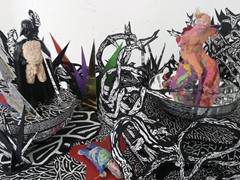 ax gallery lightbox by VisualLightBox.com v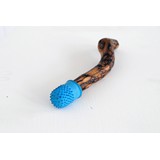 The Pushing Stick [perculium ferulaeum] 2013 hand-carved wood, varnish and rubber thimblette [size 1 17mm], 12x2x3cm, fabricated by Philip Lyddon
all images©MARIA BAJT/KATE LYDDON